My weekend wishlist today is inspired by the need for some positive energy and inspiration at this time of year, which is hard for me. Here are a few things to keep you cheery in the gloom!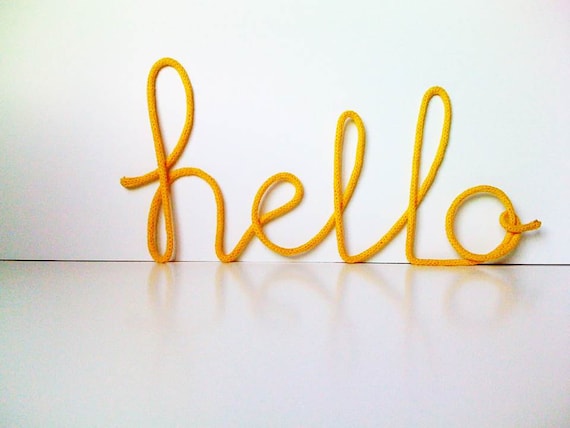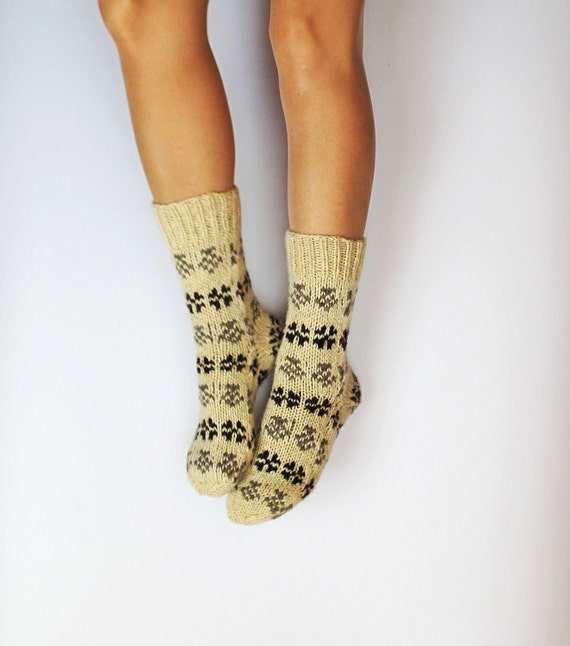 Keep your toes warm and your fashionable side satisfied with these
Wool Socks
This
One Watercolor A Day
book is a great way to stay creative and inspired during these cold weeks!
Fun Links
Rules of Style
- Lou Doillon on looking kooky and staying true to yourself