This was our first week back to (almost) normal after the flu (like actually Influenza A!) and needless to say the laundry has piled up, the dishes were a bit out of control... and we had a lot of take out containers to recycle. But it's great to be back, I have been feeling very motivated and inspired lately and even though I didn't get as much done in January as I had hoped, it was still a great start to the year and I know each month hereafter will be better and better!
Here are some things I have been loving this week: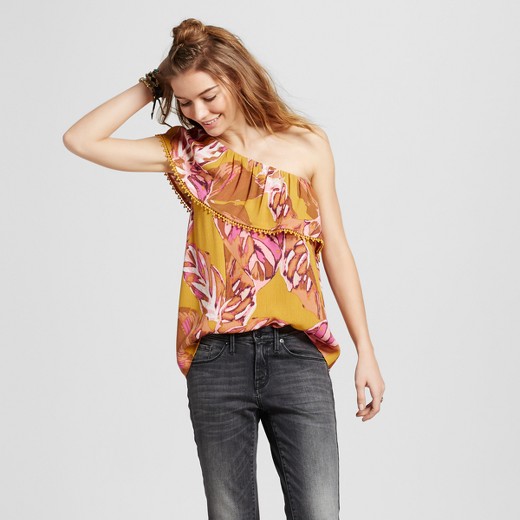 There are so many things that I love about
this suit!
The neckline, the ruffles, the tie, the print... is it summer soon!?
I finished
this book
this week, I actually read it in about 2 days, it was so good! The story was engaging from the first sentence, the characters were so relatable and real, and the message was beautiful. Definitely the best I've read by Samantha March so far!
Two movies I watched for the first time this week:
La La Land - I found it pretty good (and you know I love musicals), but I honestly didn't expect it to end quite like it did so I have to watch it again now knowing what to expect. But I loved the way the scenes were shot with an old-school feel, really showcasing the dance numbers!
Blade Runner - Apparently we were in the mood for Ryan Gosling. This movie was actually really interesting and thought-provoking. I love movies that make us question what it means to be human and blur the lines between right and wrong.
Here are some YouTube videos that stood out as exceptional this week:
I hope you have a wonderful weekend!