Some lovely creations that I would love to give or receive!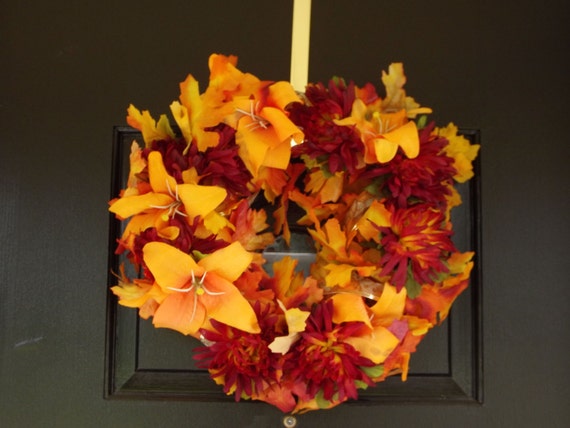 >>Links to Love<<
- I am absolutely in love with this website: "
Letters of Note
is an attempt to gather and sort fascinating letters, postcards, telegrams, faxes, and memos. Scans/photos where possible. Fakes will be sneered at. Updated as often as possible; usually each weekday." (Thanks
Kathy
for posting about this!)
- I keep coming back to this
incredible comic by Bill Watterson
because it is so inspiring!
- The art of sending personal mail
Part 1
and
Part 2
are perfect for reconnecting with faraway friends, especially around the holidays!
- I really want to make
this garland
for thanksgiving!